Adventure into a new realm of aesthetics!
Journey through time, motion and space, with light, color and form.
Tribal Dance
00019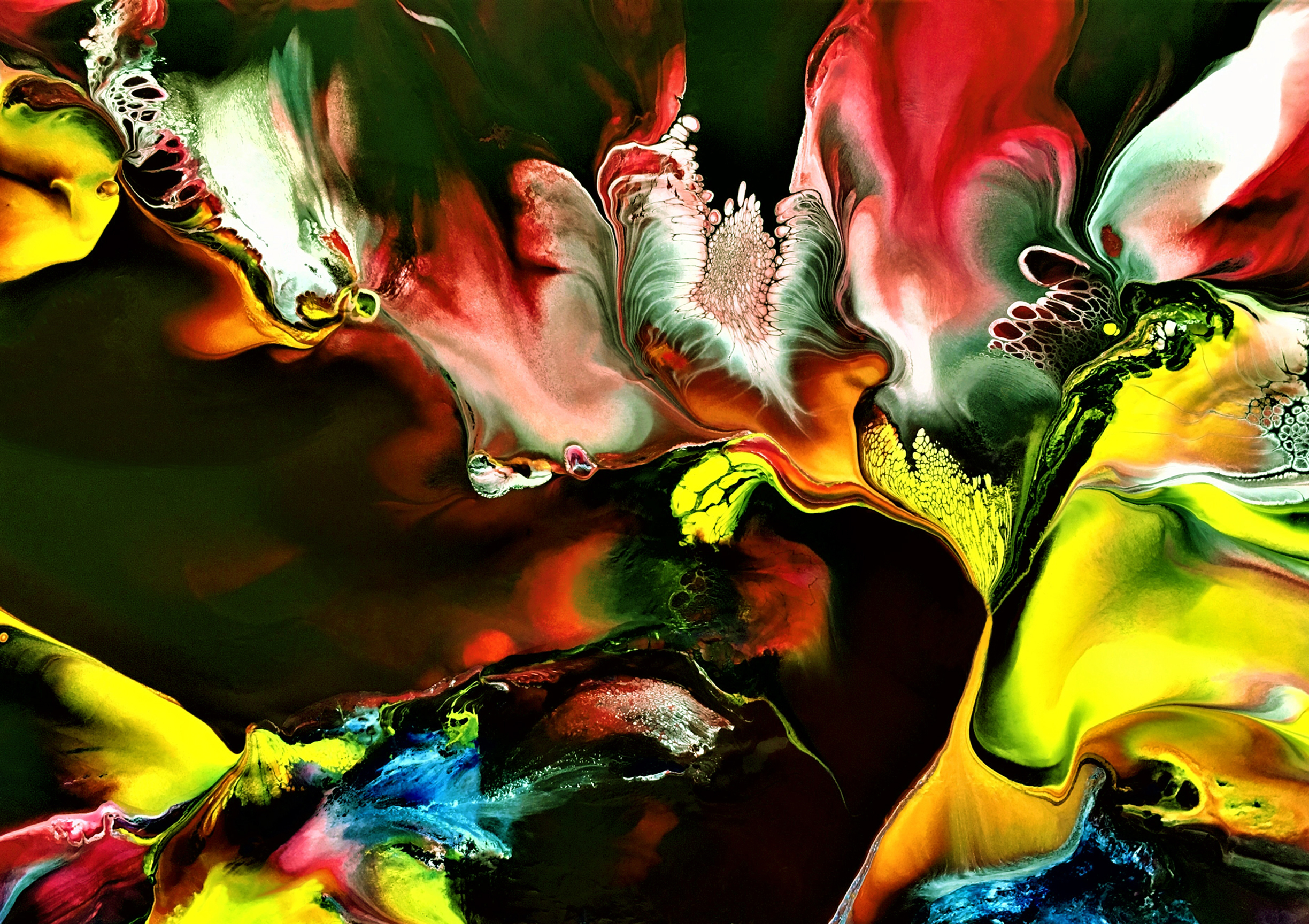 34″W x 24″H x 1.5″D
Let the magic of your imagination take you to the heart of a tribal celebration, where you can dance along the natives, the beats of the drums and the tempo of their joyous feet.
Archival pigment on canvas
Made to order (0)