Adventure into a new realm of aesthetics!
Journey through time, motion and space, with light, color and form.
The Angel Within
00010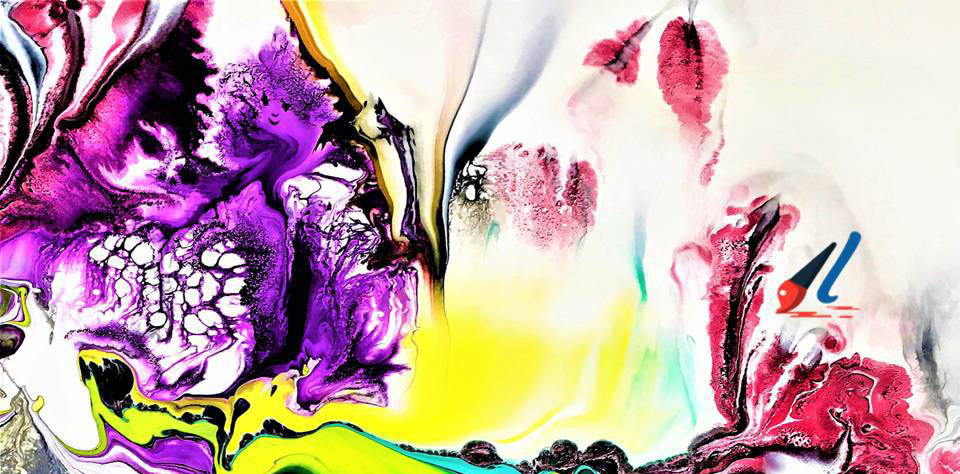 40″W x 20″H x 1.5″D
The innocence of youth follows with the foisted conditioning of adulthood can mask the essence of ones inner beauty; but the angel within remains restlessly longing to be released.
Archival pigment on canvas
Made to order (0)