Adventure into a new realm of aesthetics!
Journey through time, motion and space, with light, color and form.
Red Drapes
00004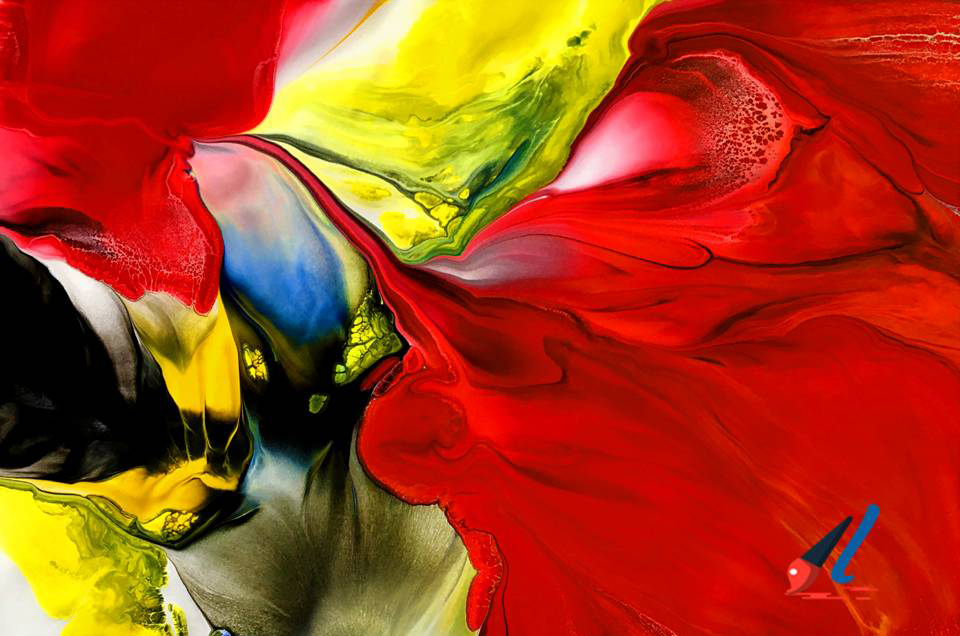 A successful work of art is palpable and sensible. at first glance, it beckons your attention and thoughts, provoking you to imagine your own meaning and complete it as your own.
Archival pigment on canvas
Made to order (0)