Adventure into a new realm of aesthetics!
Journey through time, motion and space, with light, color and form.
Purple Bird
00013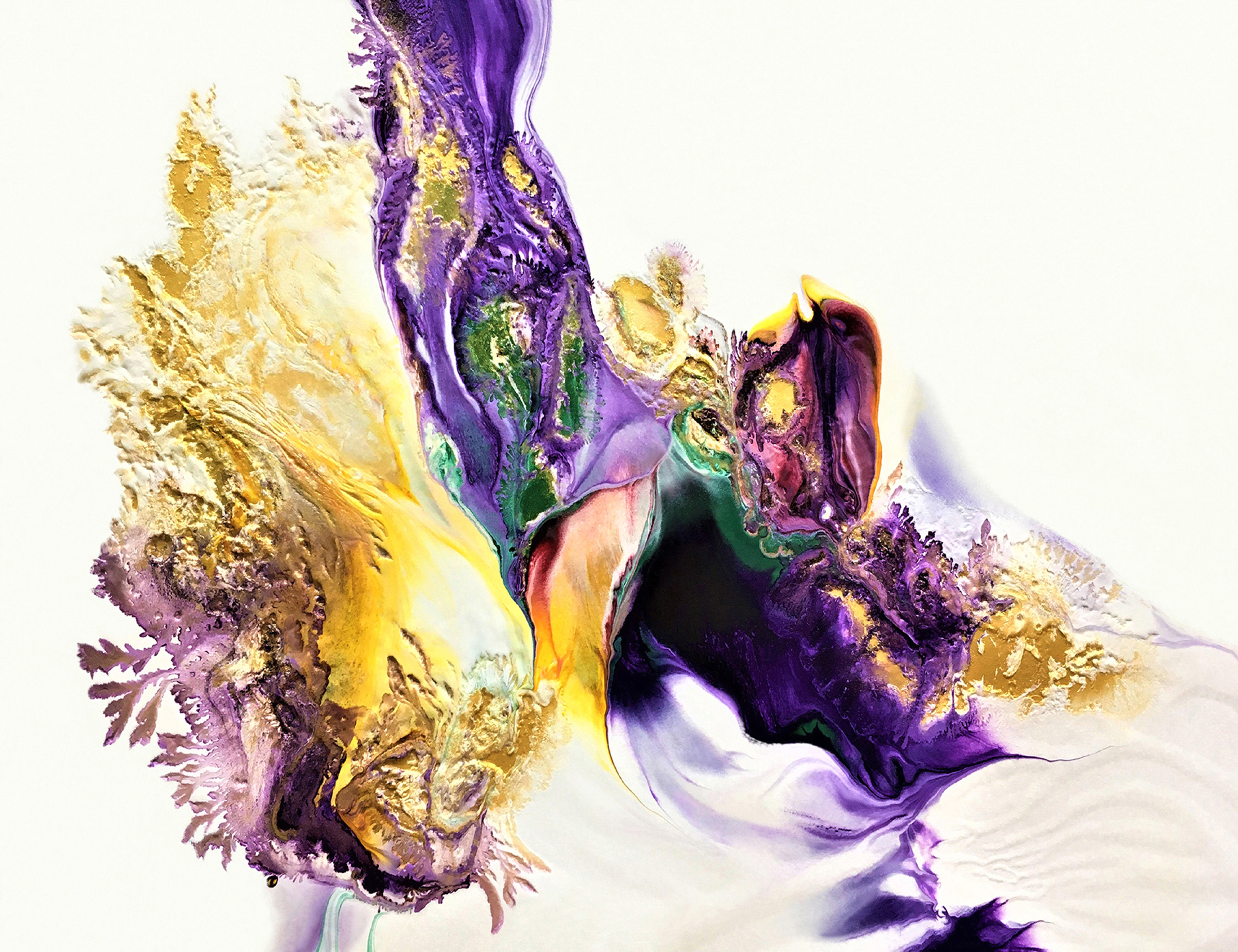 26″W x 20″H x 1.5″D
I cherish the absolute silence of early dawn when I rise. It is within this precious silence that I bask within my inspiring thoughts and ideas; a silence that becomes splendidly broken by the
tweeting of songbirds.
Archival pigment on canvas
Made to order (0)