Adventure into a new realm of aesthetics!
Journey through time, motion and space, with light, color and form.
Purification
00029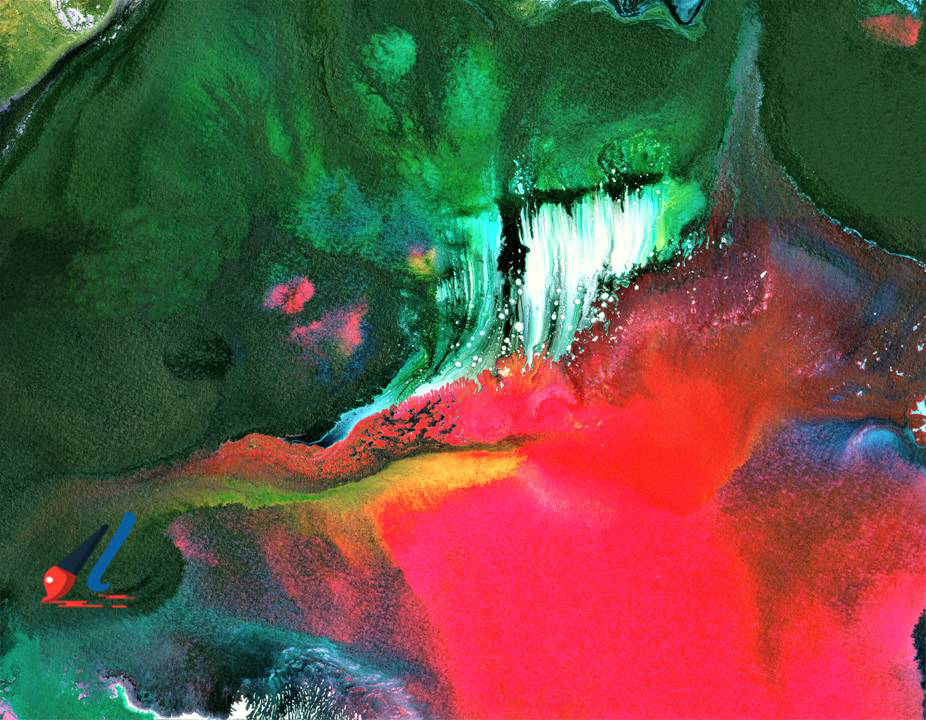 36″W x 28″H x 1.5″D
A gladdened heart and a purified soul free of all the impurities of temptation becomes worthy of ecstasy; a state where the soul becomes the home of the Source of Creation and a place of manifestation.
Archival pigment on canvas
Made to order (0)