Adventure into a new realm of aesthetics!
Journey through time, motion and space, with light, color and form.
Phoenix Rising Anew
00028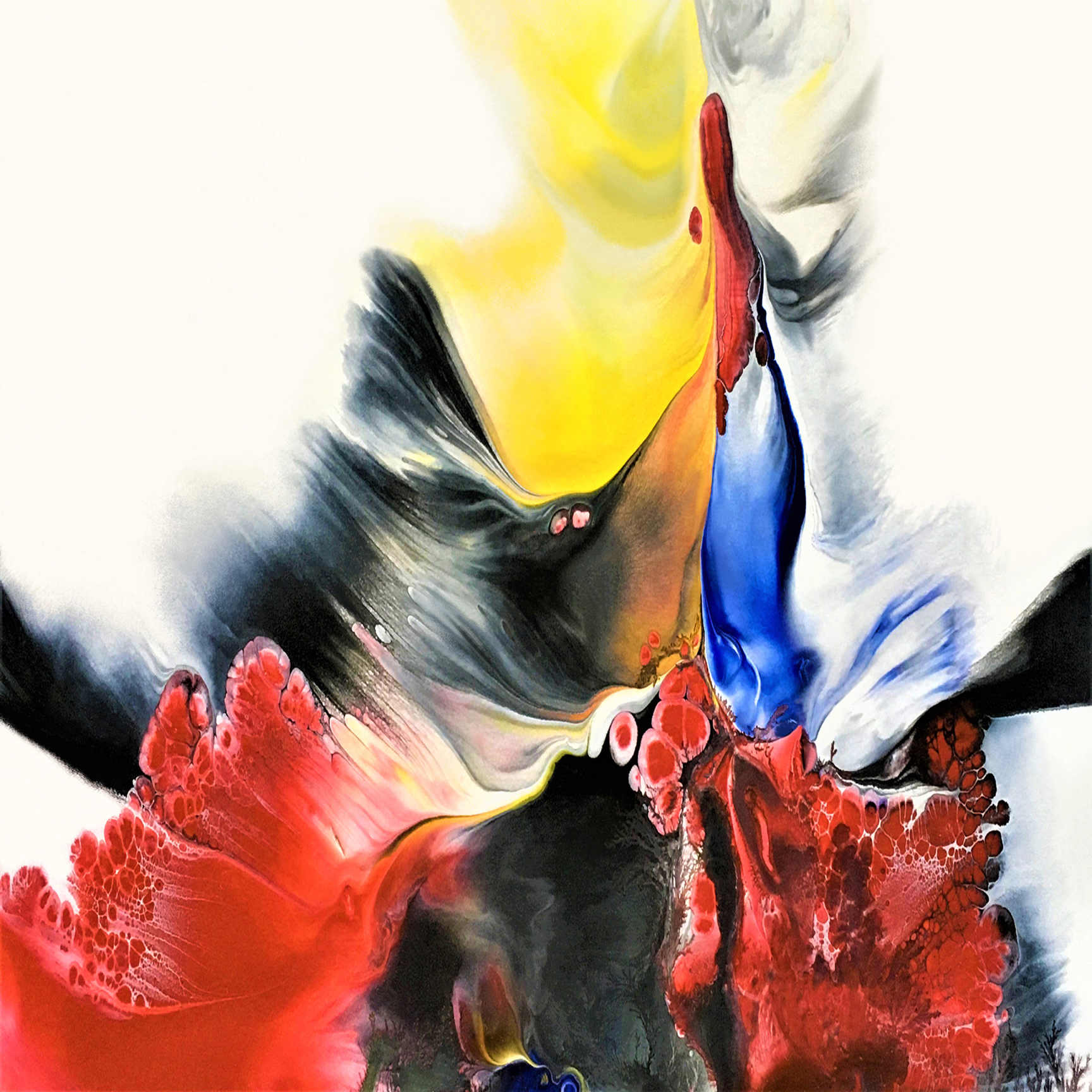 24″W x 24″H x 1.5″D
Adversity and suffering are the disguised warning system of the universe informing us to fine tune our navigation. Past the initial jolt of any problem, if we consciously expect and track the unknown solution, we will soon rise above it with joy and gratitude.
Archival pigment on canvas
Made to order (0)