Adventure into a new realm of aesthetics!
Journey through time, motion and space, with light, color and form.
Mother Earth
00020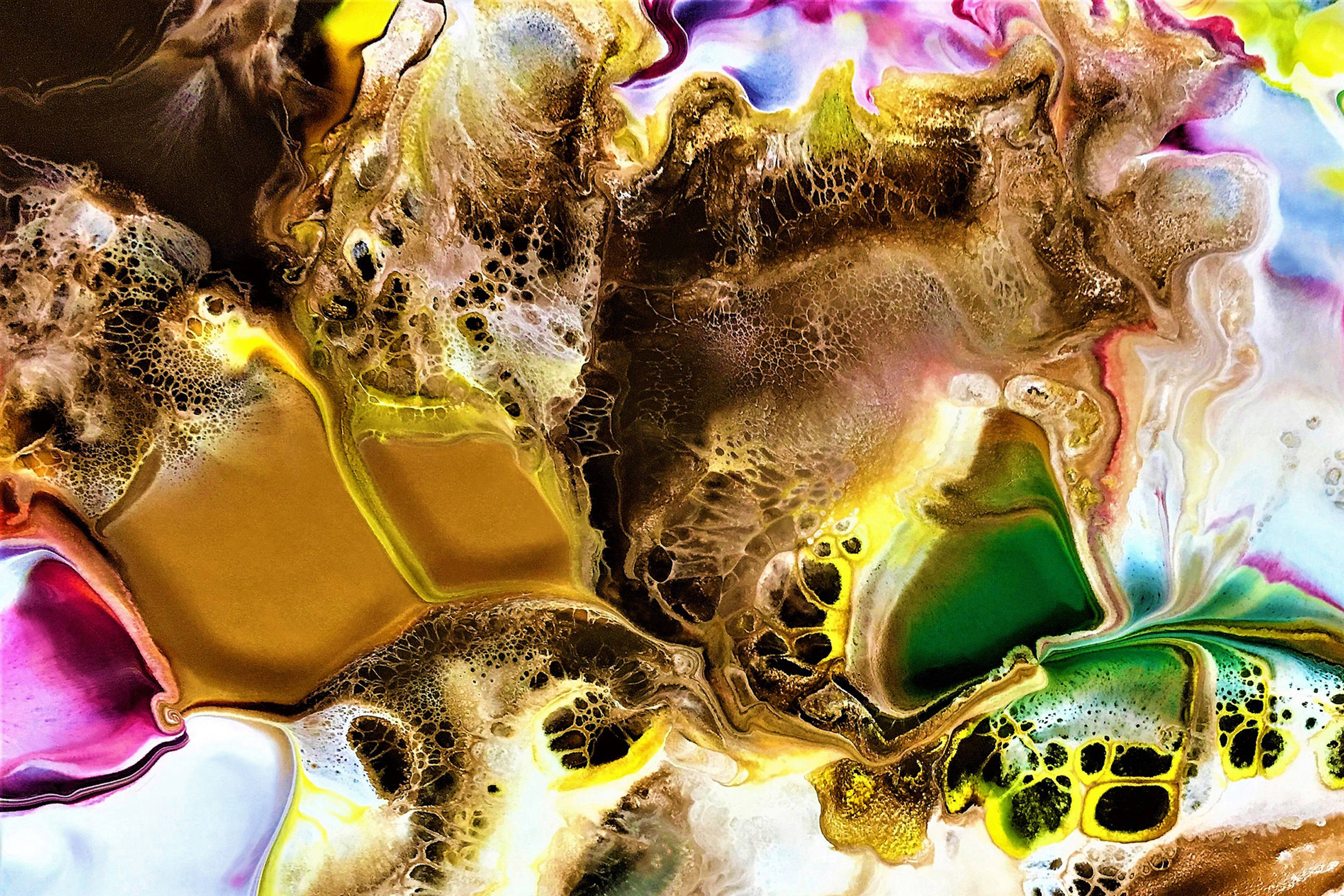 36″W x 24″H x 1.5″D
Let the grandeur of your spirit lift you to altitudes well above the clouds, and have a bird's eye view of our beautiful planet and let go of all your worldly concerns. The sense of freedom it gives you will be palpable.
Archival pigment on canvas
Made to order (0)