Adventure into a new realm of aesthetics!
Journey through time, motion and space, with light, color and form.
Magic Spring
00012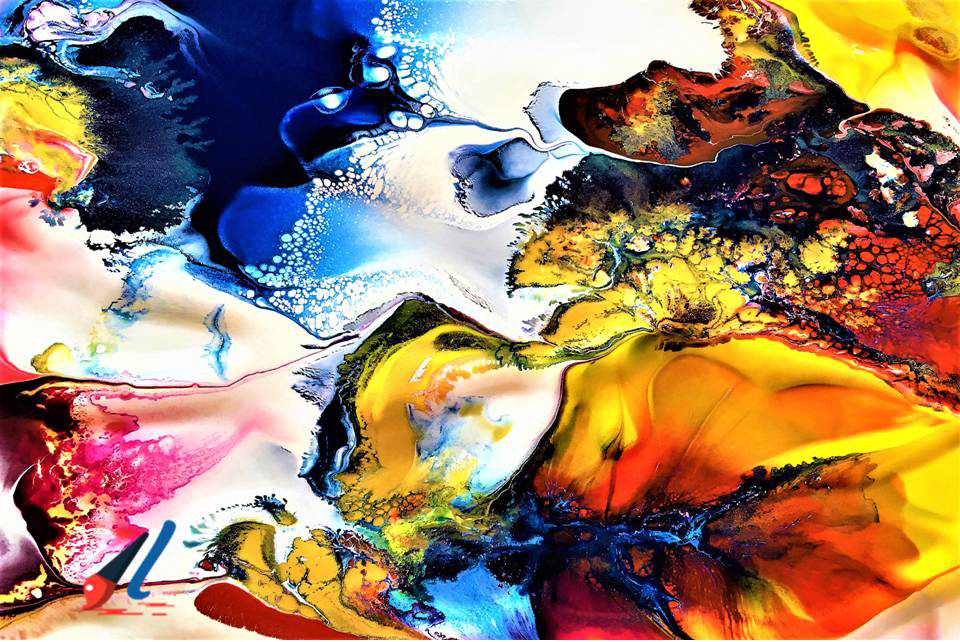 36″W x 24″H x 1.5″D
Our greatest asset is our imagination; the birth place of our goals and dreams. When it is polished and pried loose, we tap into the reservoir of our innate abilities to create what we imagine. The brightness of our
universe is as promising as what
we can imagine.
Archival pigment on canvas
Made to order (0)