Adventure into a new realm of aesthetics!
Journey through time, motion and space, with light, color and form.
Inland Sea
00001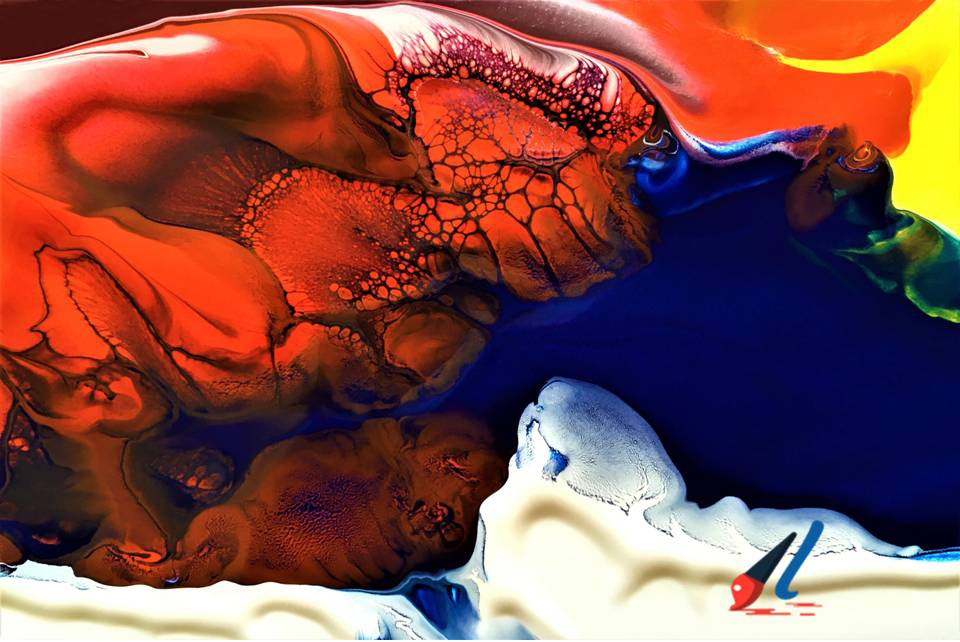 Various elements of nature hand in hand with primary colors and complemented with white and a touch of black gives me the humility of observing the magic of Creation as I witness the motions of my own hands.
Archival pigment on canvas
Made to order (0)