Adventure into a new realm of aesthetics!
Journey through time, motion and space, with light, color and form.
Gray Hill
00021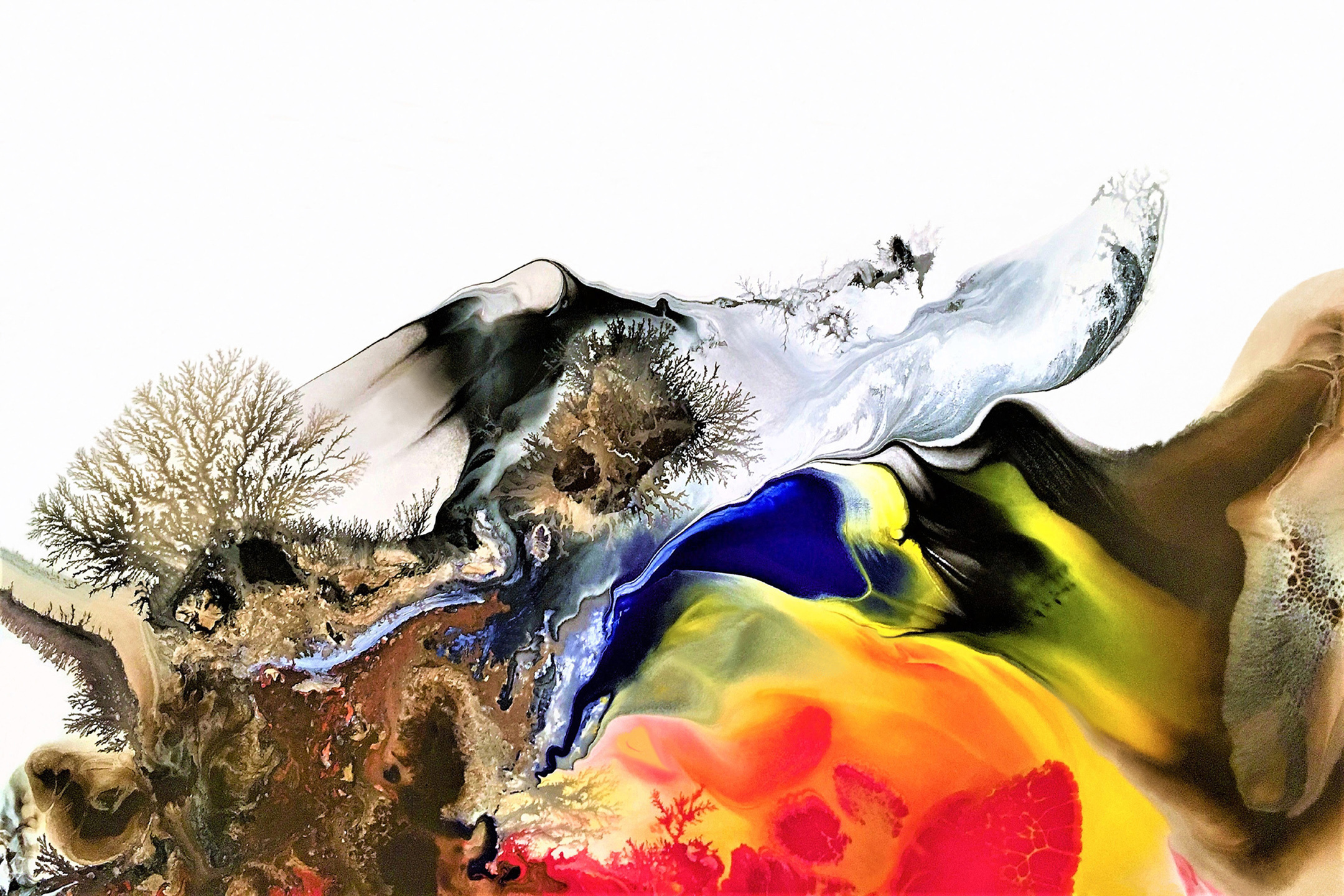 30″W x 20″H x 1.5″D
A secluded countryside, where you can wander freely without care and let your being come to touch Mother Earth with reverence and admire all the blessings she is generously bestowing upon you.
Archival pigment on canvas
Made to order (0)