Adventure into a new realm of aesthetics!
Journey through time, motion and space, with light, color and form.
Euphoria
00002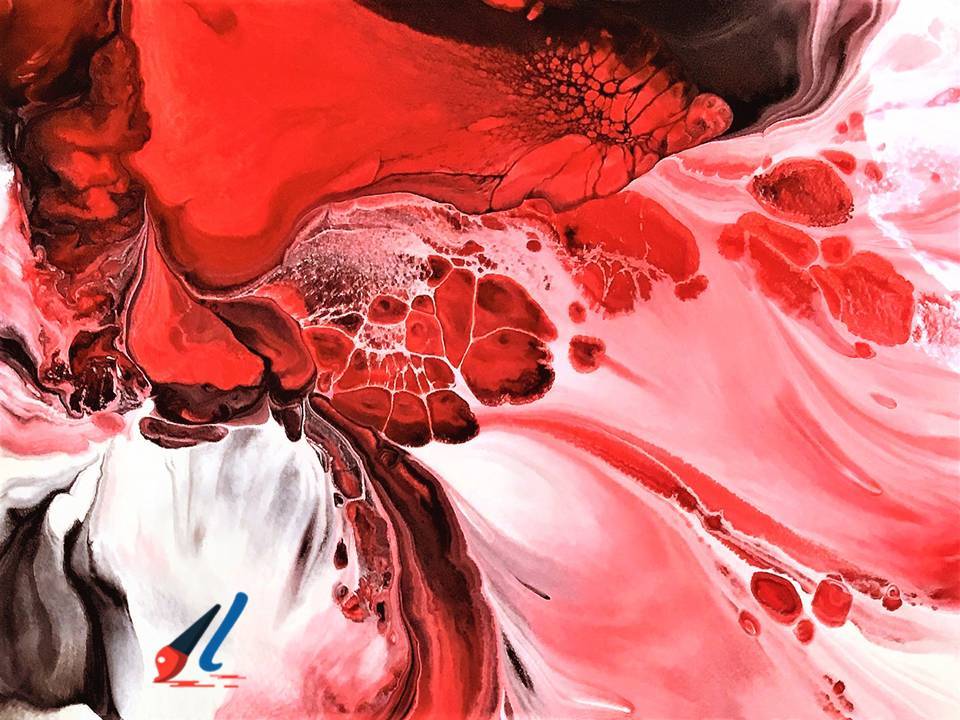 32″W x 24″H x 1.5″D
Euphoria is the fruit and reward of soul cleansing.
It's like doing a complete house cleaning and renovation, installing big windows on the south side that let you bring in the sunshine during the day and see the stars at night.
Archival pigment on canvas
Made to order (0)