Adventure into a new realm of aesthetics!
Journey through time, motion and space, with light, color and form.
Enlightenment
0001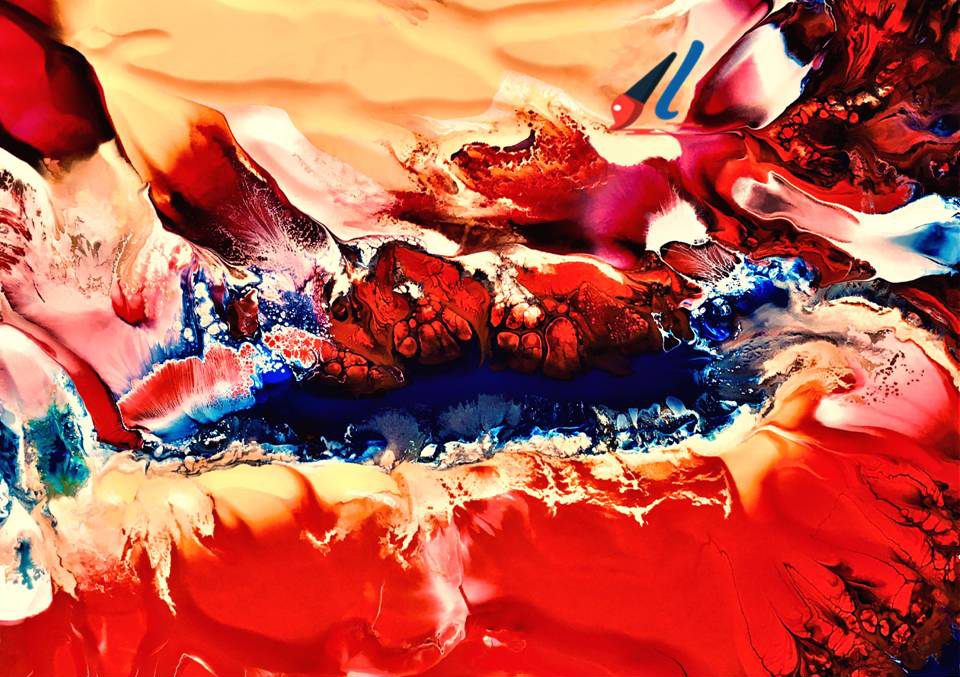 34″W x 24″H x 1.5″D
Enlightenment is coming home to yourself realizing who you truly are; it would be like discovering a beautiful cold mountain spring at the end of a long and tumultuous hiking trip that soothes your soul and quenches your thirst: a destination called: You!
Archival pigment on canvas
Made to order. (0)