Adventure into a new realm of aesthetics!
Journey through time, motion and space, with light, color and form.
Elan Vital
00024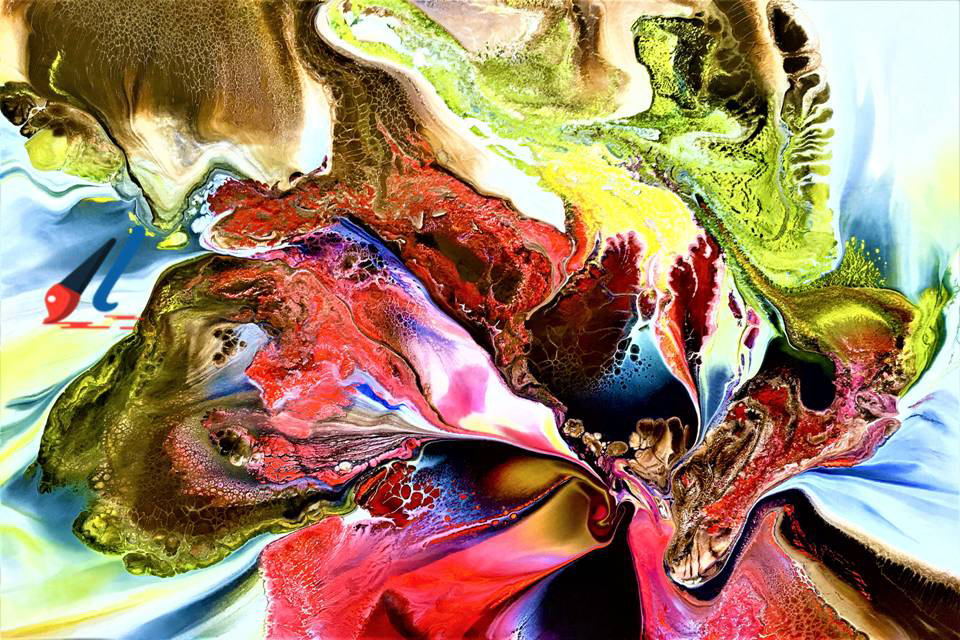 Your spiritual essence is mysteriously trapped by the foisted conditioning of the physical universe.
A gladdened heart follows the cleansing of the soul.

This is the dawn of enlightenment.
Archival pigment on canvas
Made to order (0)