Adventure into a new realm of aesthetics!
Journey through time, motion and space, with light, color and form.
Christening
00026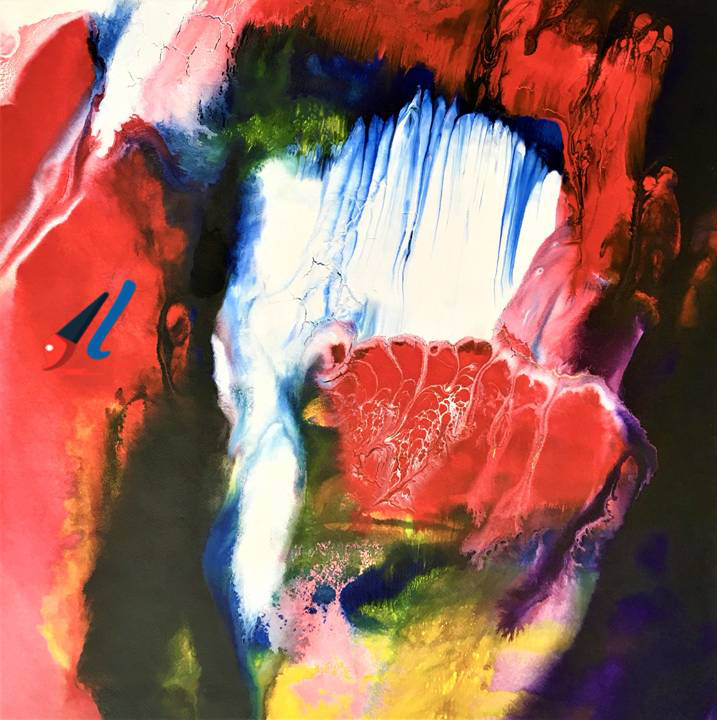 30″W x 30″H x 1,5D
Christening is a public ceremony in which a new ship is formally named and launched. Enlightenment is similar to when the newly christened ship begins its journey into the deep waters of life.
Archival pigment on canvas
Made to order (0)