Adventure into a new realm of aesthetics!
Journey through time, motion and space, with light, color and form.
Blue Reef
00014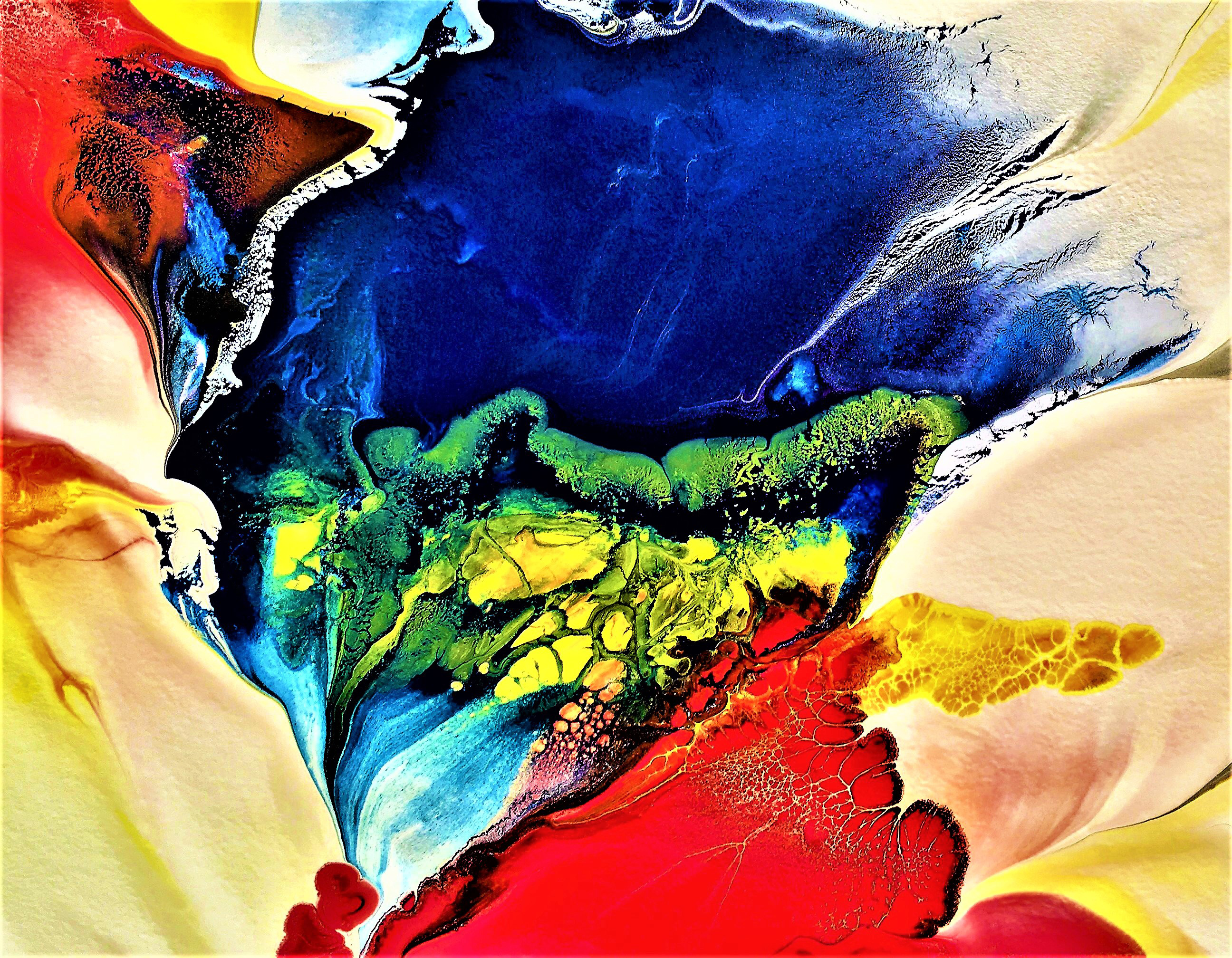 36″W x 28″H x 1.5″D
One of the main privileges of abstract painting is that I get to indulge in the total freedom of creation without adhering to any established rules of tradition. It takes me to beautiful territories I had never seen before.
It's the best form of meditation.
Archival pigment on canvas
Made to order (0)