Adventure into a new realm of aesthetics!
Journey through time, motion and space, with light, color and form.
Blue Lagoon II
00031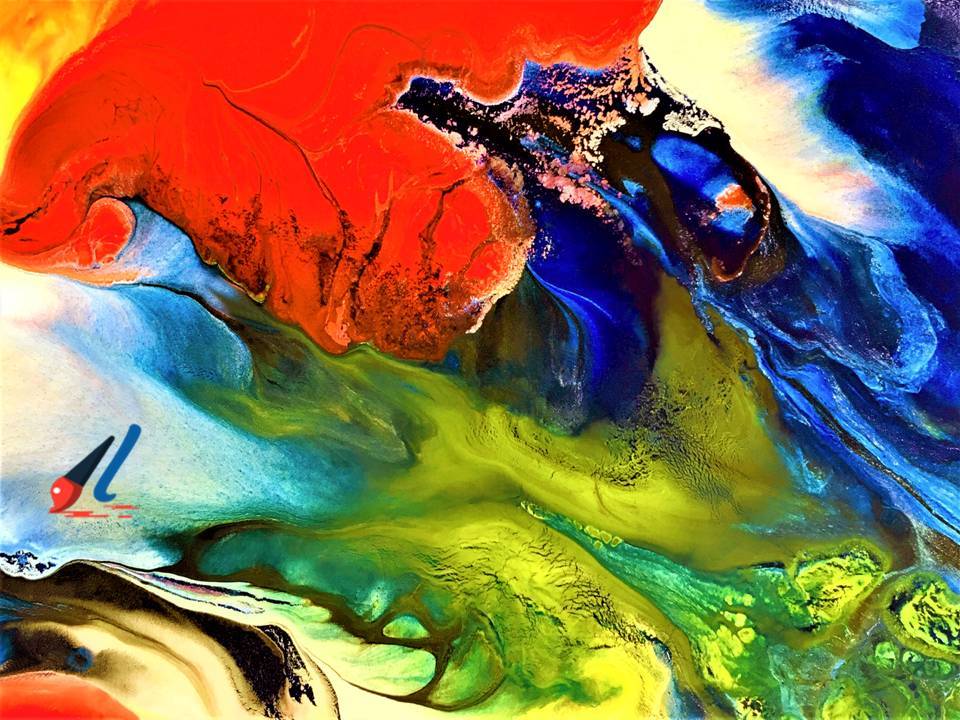 32″W x 24″H x 1.5″D
Nature at its best; flowing its elements effortlessly into a beautiful composition, like a well rehearsed symphony on its opening night.
It roles the sea moss with crystal blue water ahead of a volcanic flow, shifting the sand in its bed, rushing to the shore to fade away with sublimity.
Archival pigment on canvas
Made to order (0)